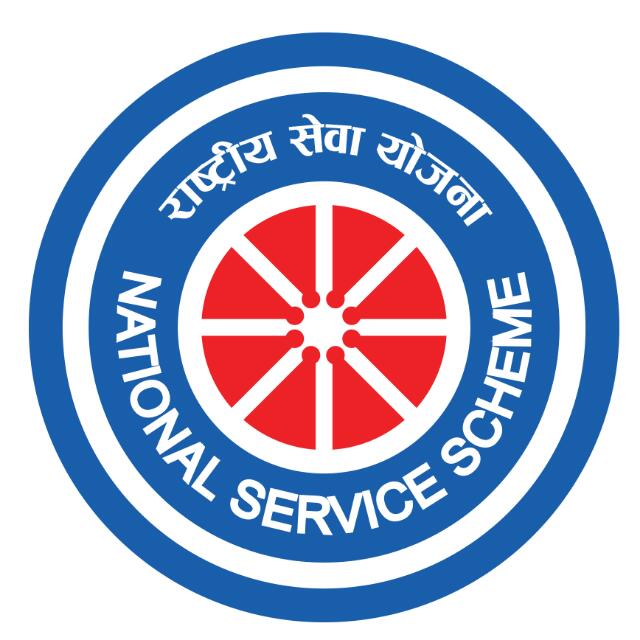 The following will, hereby, constitutes Institute's NSS Committee for the academic year 2020-21.   The members of this cell have to follow this points as under:
The overall function of Programmer officer is to help the students to plan, implement, and evaluate the activities of NSSunder his/her charge and give proper guidance and directions to the student volunteers.
To interpret the scheme to the students / volunteers and other members of the college community and create awareness about the NSS Programs.
To provide information about NSS motto aims and objectives, philosophy and activities.
Volunteers may be involved in such activities as:
Cleaning
Afforestation
Stage shows or a procession creating awareness of such issues as social problems, education and cleanliness
Awareness Rallies
Inviting doctors for health camps & Free General Medical Camp
NSS Day
International Women's Day
Global Warming Awareness Campaign
Fire Safety and Rescue Training Program
Avoid Plastic Awareness Campaign
Plantation of Trees
Conduct one-day seminar
NSS COMMITTEE
The Institute level Advisory Committee on NSS performing the functions envisaged in the N.S.S. Manual includes the following members:
| Name of Faculty | Designation & Department | Committee Designation |
| --- | --- | --- |
| Dr. Sudhir Vegad | I/C Principal | Chairperson |
| Ms. Khushbu Patel, | Assistant Professor, ASH Dept. | Program Officer |
| Prof. Jitendra Raulji | Assistant Professor, CE Dept. | Member |
| Prof. Bhumika Prajapati | Assistant Professor, C.E. Dept. | Member |
| Prof. Palak Dave | Assistant Professor, IT Dept. | Member |
| Prof. Sejal Patel | Assistant Professor, ASH Dept. | Member |
| Prof. Tapan Patel | Assistant Professor, ASH Dept. | Member |
| Prof. Darpan Shukla | Assistant Professor, ASH Dept. | Member |