MBICT Hostel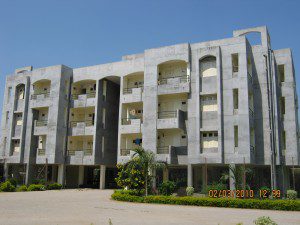 Sharda Hostel Facility is available at walking distance from MBIT college.
MBIT has a separate hostel section under the management of Hostel Management Committee. The Rector who is the secretary of the Committee administers the day to day aspects of the hostel management at MBIT Hostel. There are three hostels under MBIT College. The Sharada hostel provides the students with a safe, academic environment for the students of MBIT.
The hostel has a Superintendent from the Non-teaching staff of the colleges who is responsible for the discipline, maintenance of the building, etc. The hostel also has two Rectors from the MBIT faculties. There is a mess associated with  Hostel for girls.  Membership of the mess is compulsory for students staying in MBIT College.