TECHNICAL VISIT AT SPRERI, Vallabh Vidhyanagar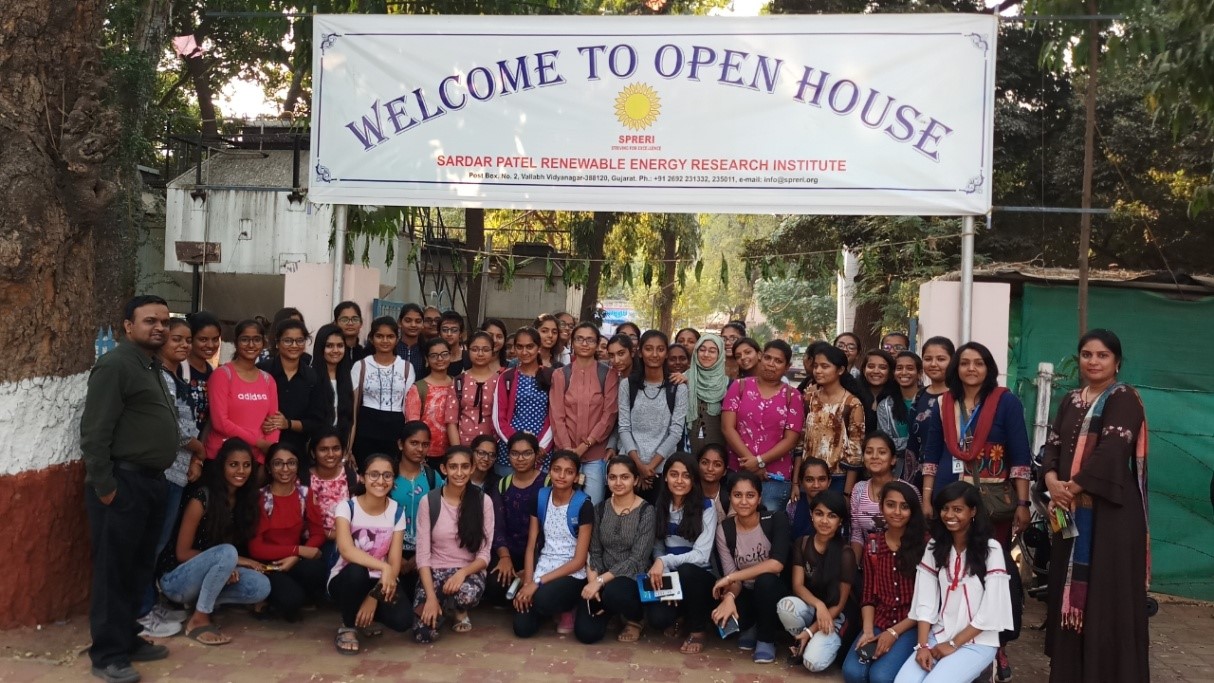 Organized Date: 15th Feb, 2019
Beneficiary: 1st Year Students,
The students of MBIT First Year CE and IT visited SPRERI Open House – to know latest research on solar Energy and Bio- mass Energy and latest equipments developed by SPRERI, on 15th of Feb.,2019.
Visit is organized by Prof. Binta Bhargav (Mechanical Engineering Department) with
Prof . Tapan Patel and Dr. Darshna Prajapati.