Seminar on Career Guidance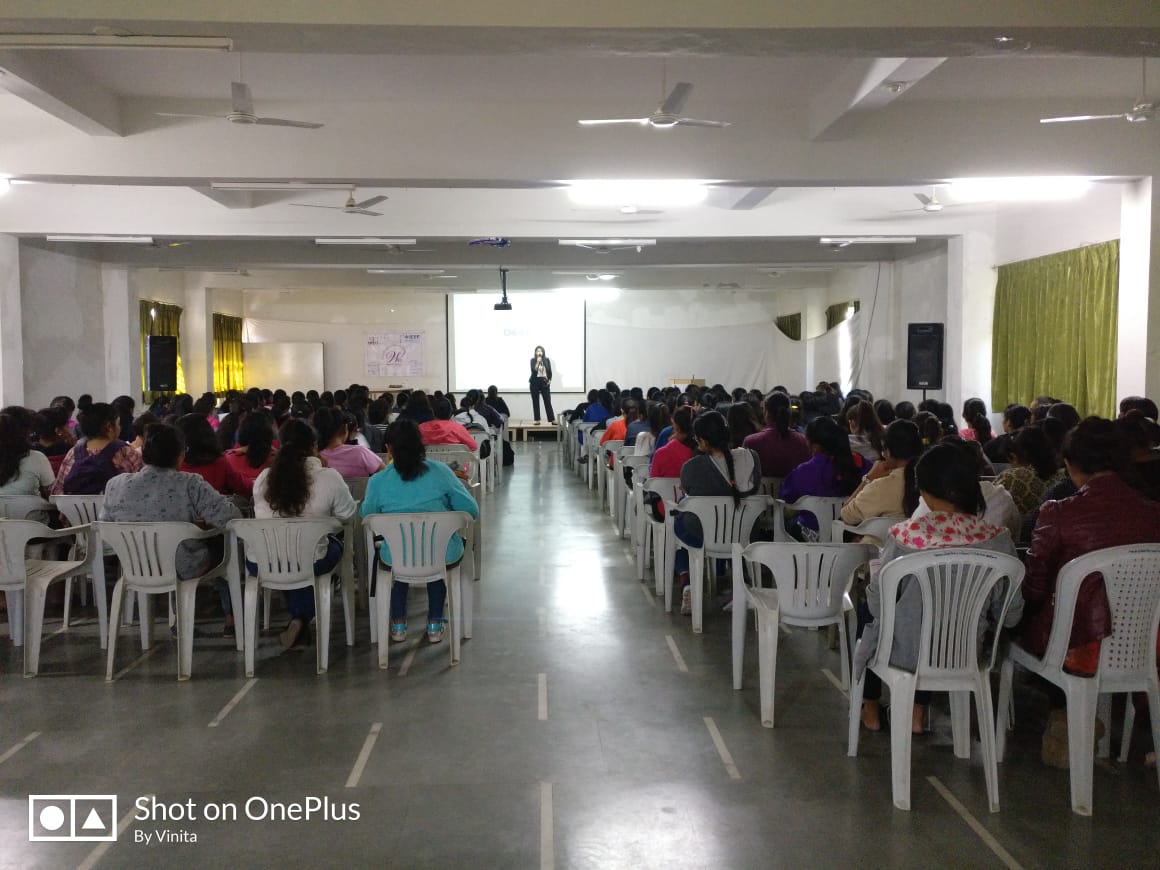 Organized Date: 18th Jan, 2019
Beneficiary: All Students of MBIT,
An educational seminar was conducted by IEEE MBICT SB for all year students of MBICT College. This seminar was conducted with an aim to inbuilt the ideas and ways to what to select next after bachelors.
The seminar was conducted by Miss Dia Dave and coordinated by IEEE MBICT SB volunteer Priyal Desai.
The seminar was interactive and students participated in questionnaire session as well with great enthusiasm.To help the students for taking decisions wisely for further studies was the main agenda of this seminar.
Student feedback response was in favor of more of such events.
Total participation: 140
Venue- MBICT, New Vallabh Vidyanagar, Anand, Gujarat.
Date: 18th January 2019
Timing: 11:00AM to 12:00PM
Speaker: Miss Dia Dave
Coordinators: Priyal Desai